Food waste is thrown away and the photo and weight are captured by our AI technology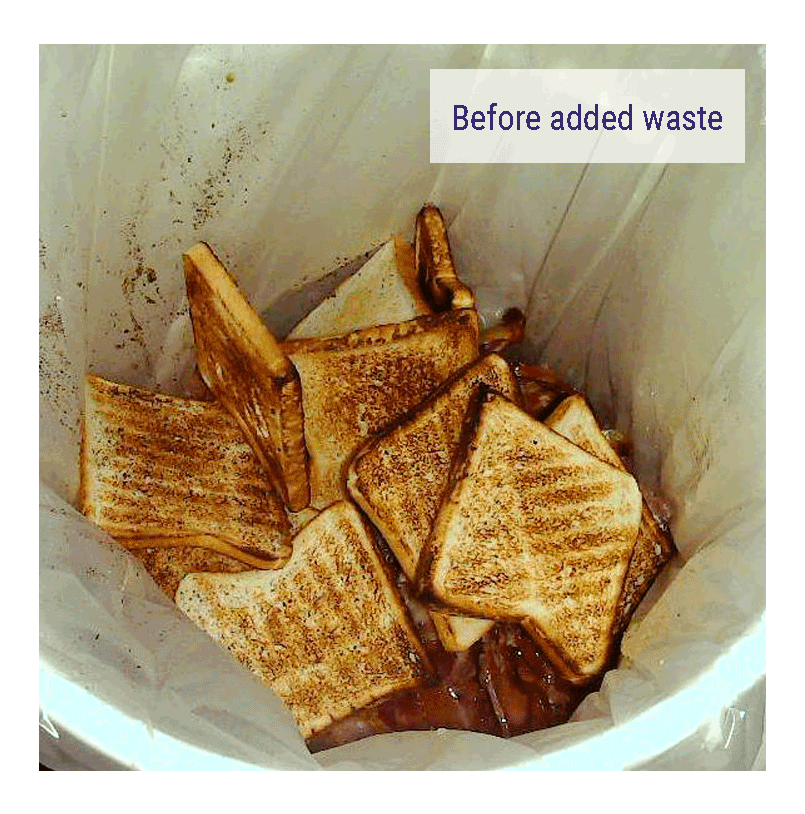 After a short period of training the model, the AI recognises the wasted food.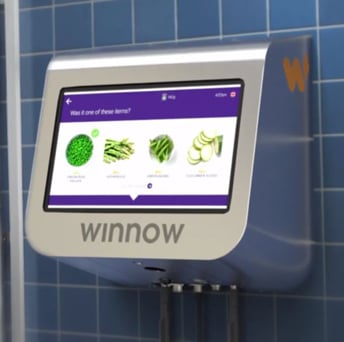 Users receive regular reports that highlight the volume, value, and environmental impact of the waste.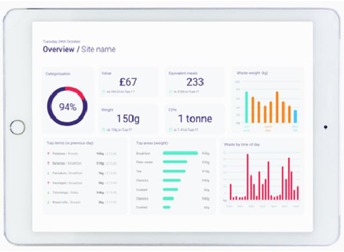 Kitchens that adopt Winnow save an average of $35,000 per year.